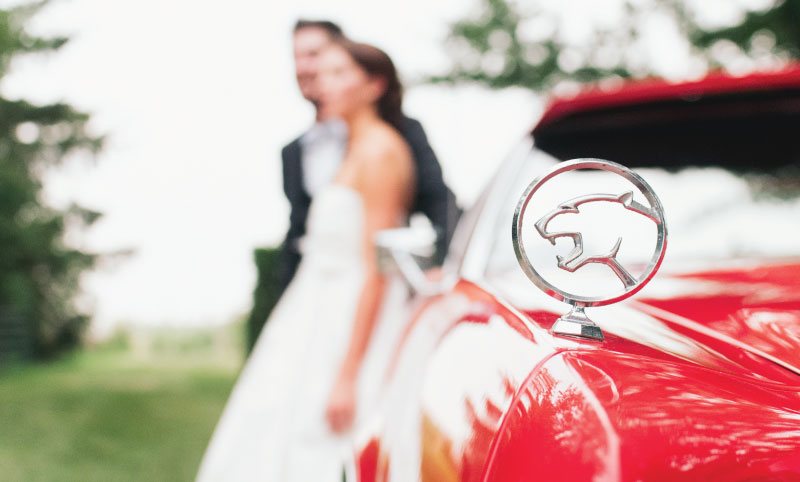 Most of my friends are already married and when I ask them about what car they rent and who made the decision, I actually get a lot more funny insight from them. I can tell you that there are a few similar situation I heard from my friends when it comes to choosing the type of car for their wedding. And I mean the similar different between how men and women choose their ideal wedding car! 


1. He wants the sexy Porsche but she wants the cute Mini Cooper
Sports car are cool and this might be the only chance he can gets to drive a sexy car in his lifetime. But, she want something cute and sweet with heart shape balloon in combination with her Mini Cooper.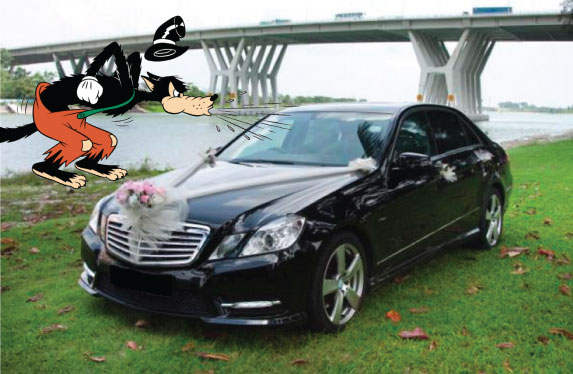 2. He wants a car with topless roof but she wants a car with roof!
The ideal of getting a topless roof car so that the wedding photographer and videographer would be able to capture their face, and not a black shadow face since the daylight can be use as the spotlight. Besides that, a topless roof car looks more magnificent. Don't you agree guys?
But she is afraid of the Singapore's warm weather making her make-up melt and probably the wind will ruin her pretty pretty hairstyle.

3. He wants a normal luxury Mercedes Benz but she wants a longest and most luxurious super stretch Chrysler.
Comfort and practically economic to his pocket is most important to him and he is thinking "How to drive a super stretch Chrsyler in Singapore's road la?" Carpark so small and Singapore's road so many obstacle. But she wants to feel like a rock star with all eye and attention on her. Furthermore, all the bridesmaid, groomsmen and photographer can be on the same ride! How fun will that be?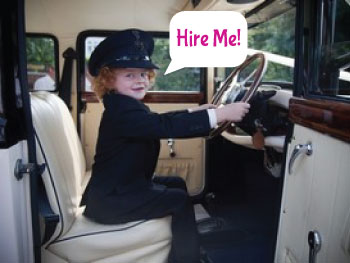 4. He wants to hire a driver but she wants him to drive instead.
It's the big day and he feels that he shouldn't drive so that he can relax and loosen up a bit. But she wants him to be the driver, be the man in charge. Besides, he has the driving license so why the excuse not to drive and having to incur the extra expense to hire a driver? 


5. He wants to drive his dad's car but she wants to rent her dream car.
He's thinking a car is just a transport, bringing you from places to places and there's no need to rent any fancy cars. But she don't think otherwise, a wedding is once in a lifetime event. To capture a nice picture of the memorable event, a fancy dream car is mandatory in her list!
Like that how?

Well, only if…

Each of you get your own car..