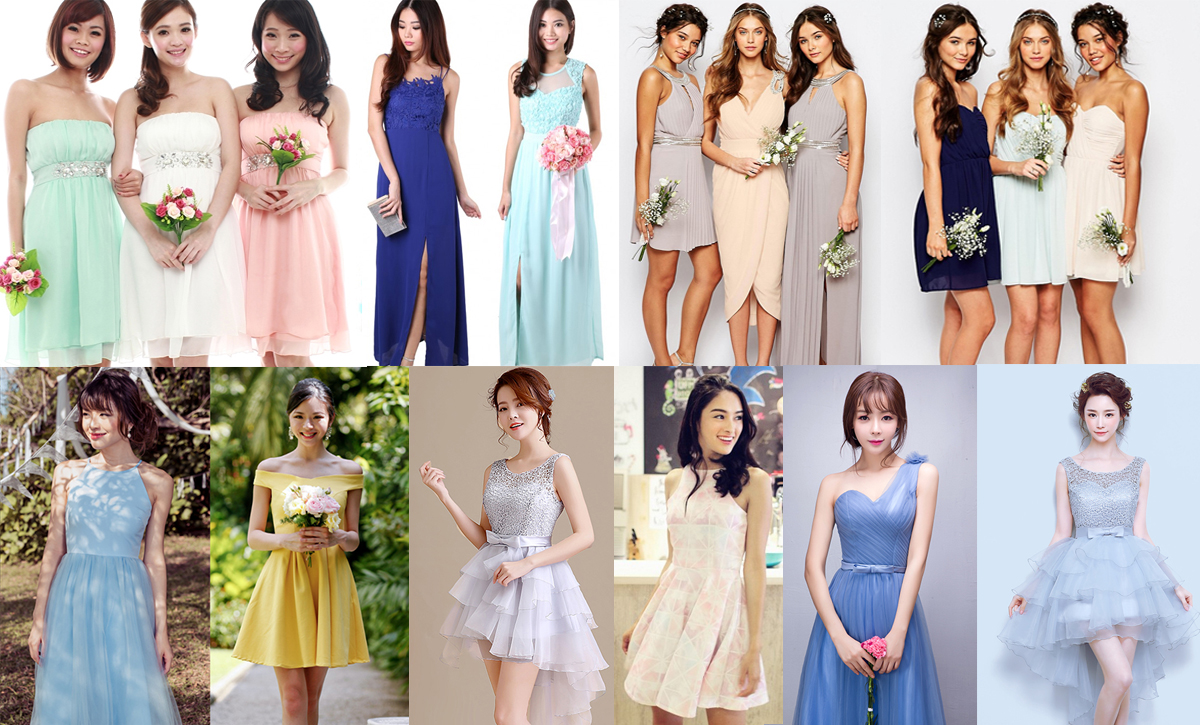 Looking for your bridesmaid dresses in Singapore is another headache you need to do and you will come to realized that it is harder than you think since you are choosing and buying the dress for someone else.
Besides considering the style, body types and your sisters' preferences, the price is always one of the biggest factor as you are buying for 4, 6, 8 or maybe 10 dresses, so it's going to cost you another bomb.




Don't worry, here's the 10 places you can shop for your bridesmaid dresses. Be it the price, style, colour or length, you will definitely get something for your bridesmaid.
10 BEST PLACE TO SHOP FOR BRIDESMAID DRESSES IN SINGAPORE
1. Taobao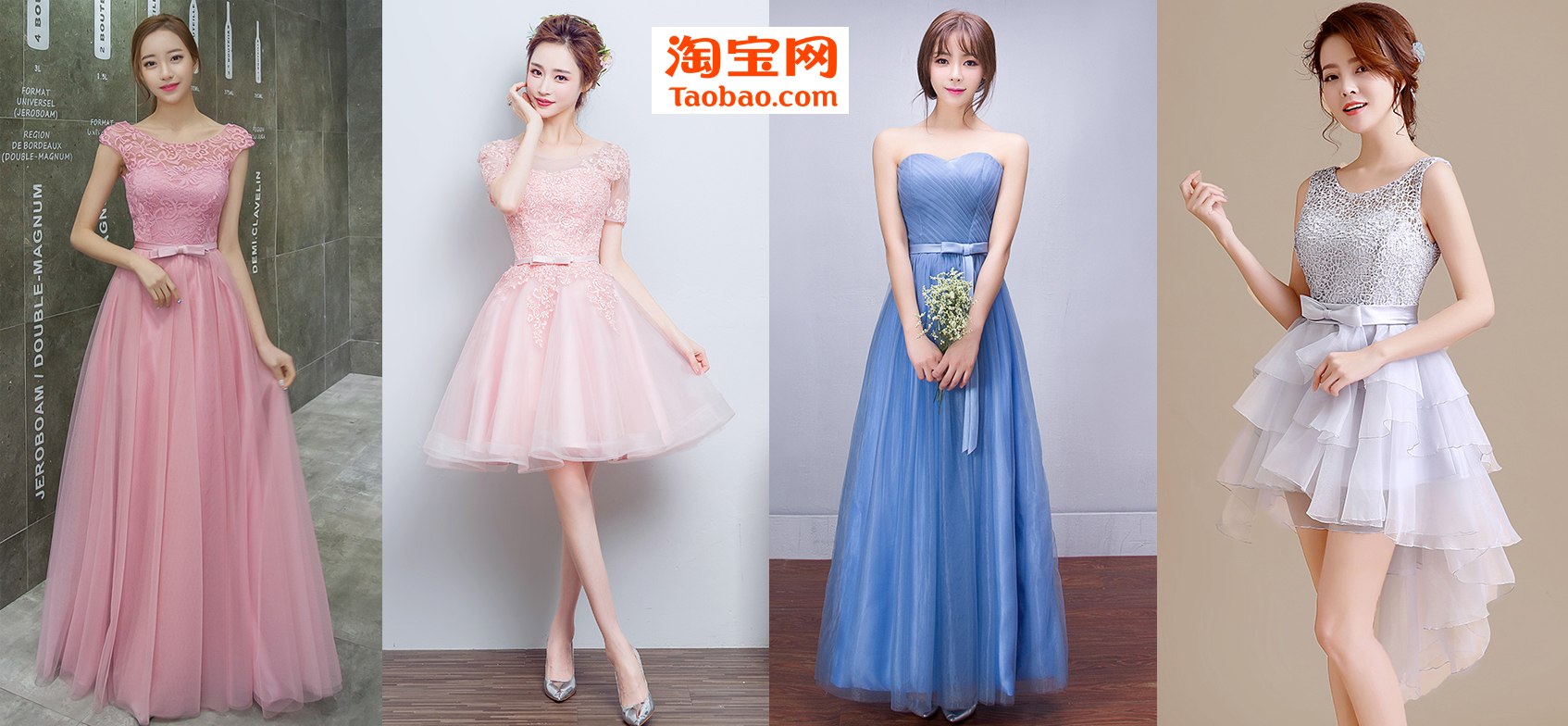 Website: www.taobao.com
Price: $10- $60
Type: All types since we know Taobao carries so many designs and styles
Size: S to XXL
Tips: Use Keyword 姐妹团伴娘服. Remember to sign up with Shopback when you cart the item in Taobao for cash rebates.
2. ASOS


Website: www.asos.com
Price: $50- $200
Type: Various
Size: XS- XL (UK Size 6-16)
Tips: Sign up with Shopback when you shop at ASOS for cash rebates.
3. Dressabelle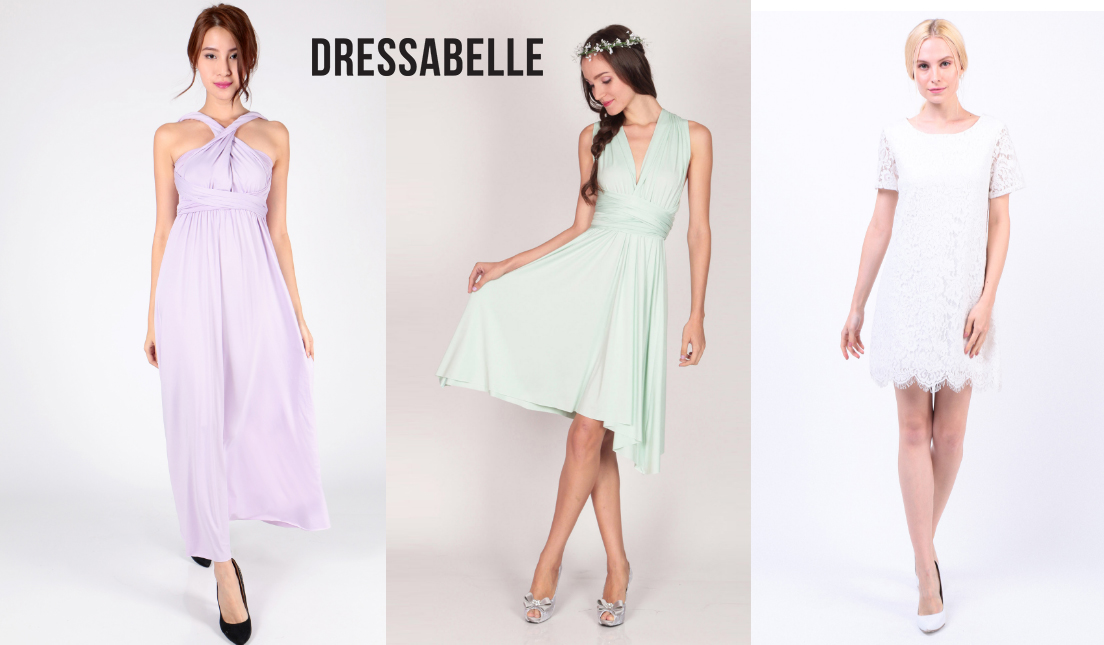 Website: www.dressabelle.com.sg
Price: Mid Length $36 to Long $42
Type: Convertible
Size: S to L (UK 8 – 12)
4. The BMD Shop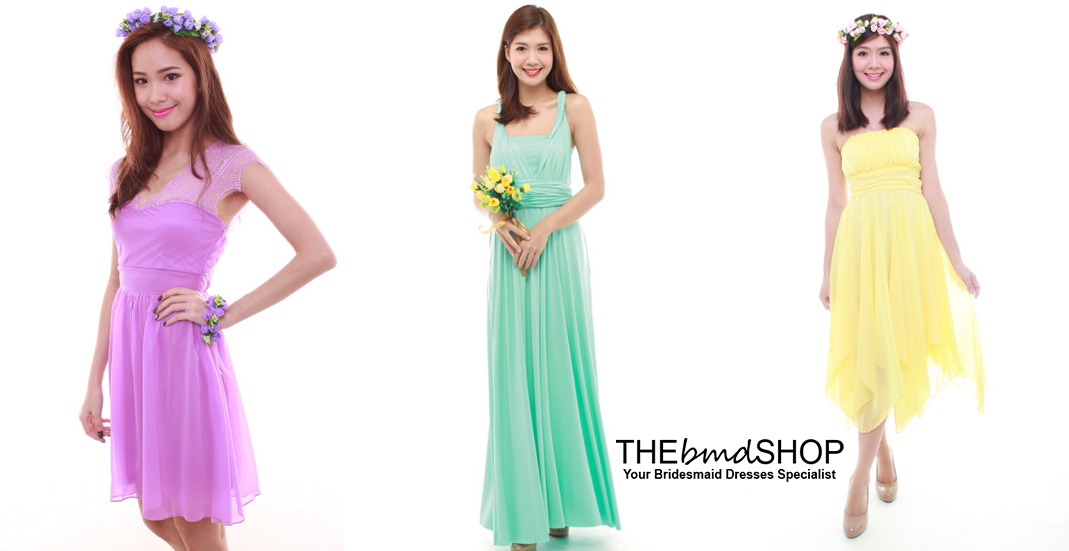 Website: thebmdshop.com
Price: $36 – $55 per pcs
Type: Convertible, Tube, Toga, Classic
Size: S to XL (UK 6 – 16)
5. Occasion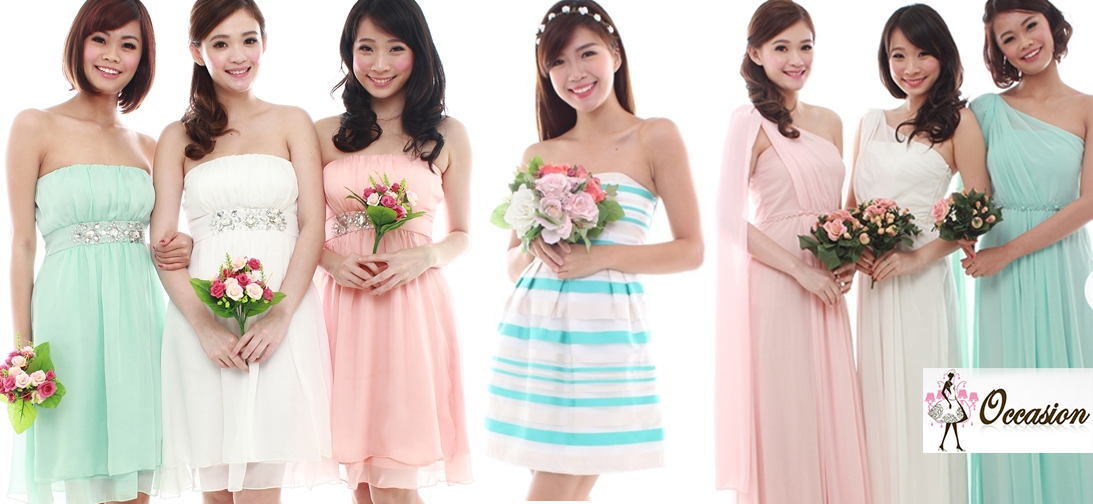 Website: www.occasion.com.sg
Price: $38 – $188 per pcs
Type: Short sleeve, Wide strap, Sleeveless, Spaghetti Strap, Tube, Toga, Halter Neck
Size: S to XL (UK 6 – 16)

6. MLB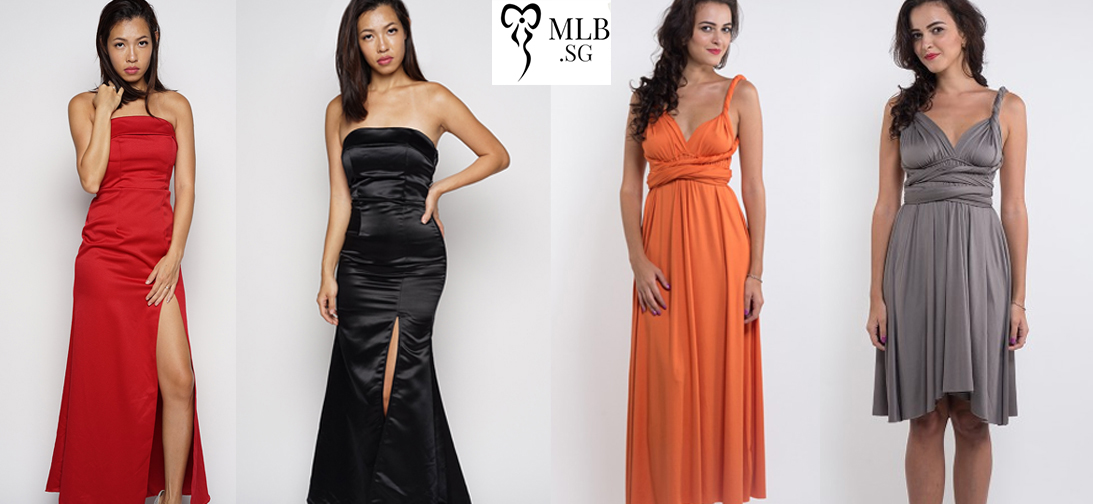 Website: mlb.sg
Price: $38 – $45 per pcs
Type: Convertible Maxi or knee length
Size: One size, fits up to UK 16
7. MGP Label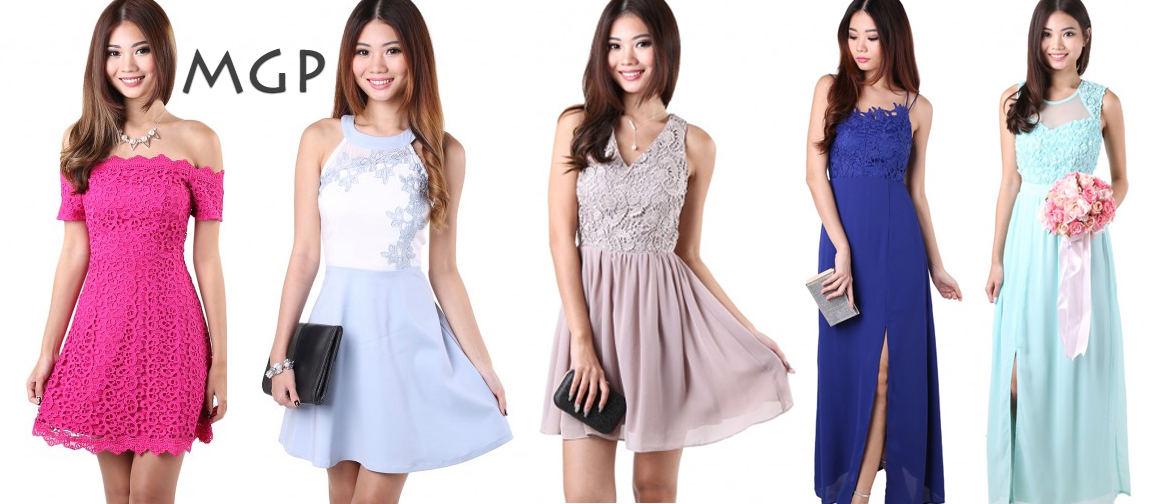 Website: mgplabel.com
Price: $38 – $43 per pcs
Type: Convertible, Maxi, Ballerina Tulle Skirt, Toga, Lace, Crochet
Size: XS to XL
8. The Velvet Dolls


Website: www.thevelvetdolls.sg
Price: $36.90 – $49.90
Type: Tulle Dress, Off-Shoulder and Maxi Dress
Size: XS to XXL (UK4 – UK16)

9. Flaunt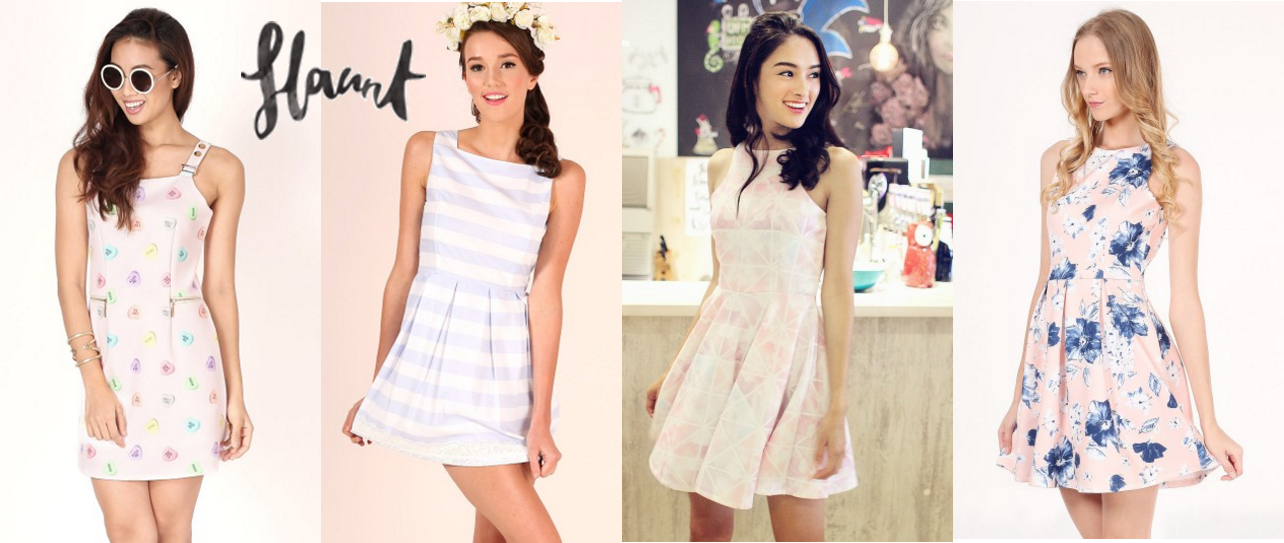 Website: www.flaunt.cc
Price: $29.90 – $37.90
Type: Floral, pinic style
Size: XS to L
10. Intoxiquette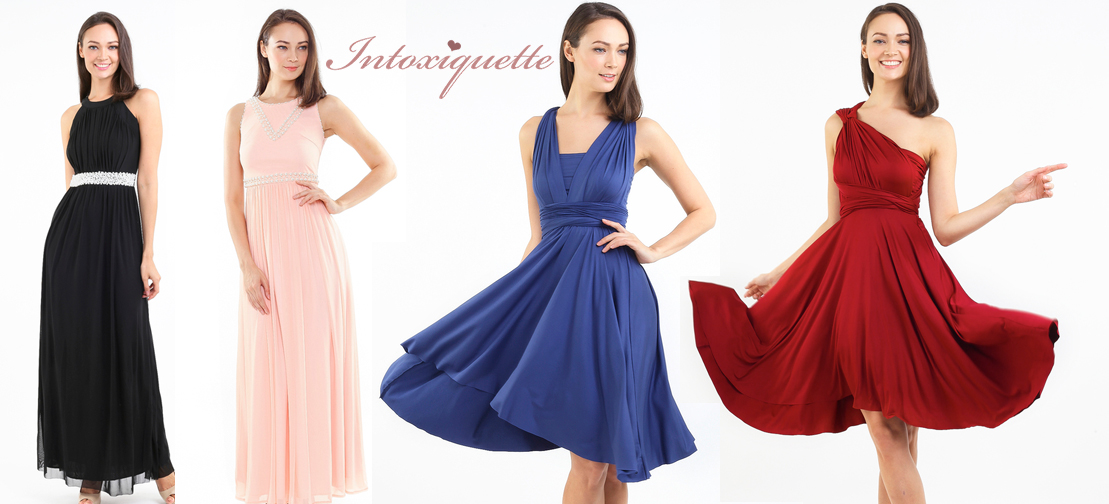 Website: www.intoxiquette.com
Price: $30.90 – $49.00
Type: Floral, pinic style
Size: XS to L
Still having a headache on which dresses to choose for them?
Share this page and discuss it with the bridesmaid.