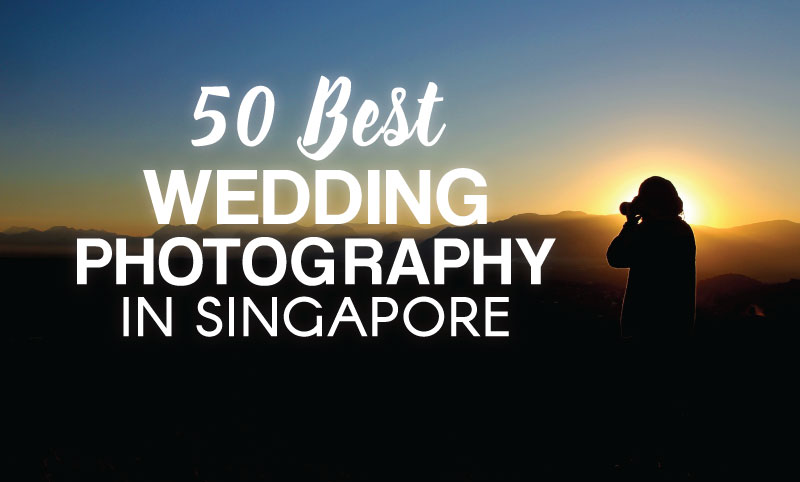 How do I get this list?
Well, I don't earn any advertisement fees from these photographers, so rest assured that this list I have compiled are based on my research from Googling the keyword: Wedding photography Singapore.
Why this keyword?
Because this is the most searched keyword with about 1000 monthly searcher! These best wedding photographer in Singapore actually appeared in the first 5-6 pages of Google pages when I search for the keyword. Thus, instead of doing your own research and going through the Google search pages, wedding forum or with your friends. I have ease your pain, reducing your time and effort by tabulating this list for you.
Just look at their portfolio in their website and if you like their work, shoot them an email and ask them the rate for the wedding photography package.




50 Best Wedding Photography in Singapore