So he had finally proposed to you or probably both of you had already ballot for a flat. It doesn't really matter.
The question now is how to select an auspicious wedding date which seems like a small task but yet can be challenging between most couple in Singapore.
As Singapore is a multiracial nation, we have different race couples getting married which could get a little complicated between both religions wedding.
Specifically, choosing an auspicious wedding dates in Singapore is the most challenging for Chinese couple as generally many of us can be a little more superstitious. Despite if you are a Christian or free thinker, there's also an urge to respect your parent's advice particularly if they have a strong religion beliefs. And since wedding is a once in a lifetime event, the need of mutual agreement between you, your partner and both parents in most cases must be taken into consideration to avoid any conflict.
Why do you need to choose an auspicious wedding dates 2016?
For the Chinese, it is believe that choosing an auspicious wedding date will ensure that the marriage will be a successful and blissful one. It is believe that everyone has different auspicious and inauspicious date every day, some date are best for grand opening, tear down building, wedding etc while some dates are just inauspicious to do so. Thus, the couple must choose a date that is auspicious for both of them.


What do you need?
You will need to get either the Chinese calendar or if your family has a strong religion beliefs, you will need to use the Chinese almanac instead, which is also known as the tong shu (通书). To choose the auspicious wedding dates 2016, you must get ready you and your spouse's Chinese name, date of birth and Chinese horoscope.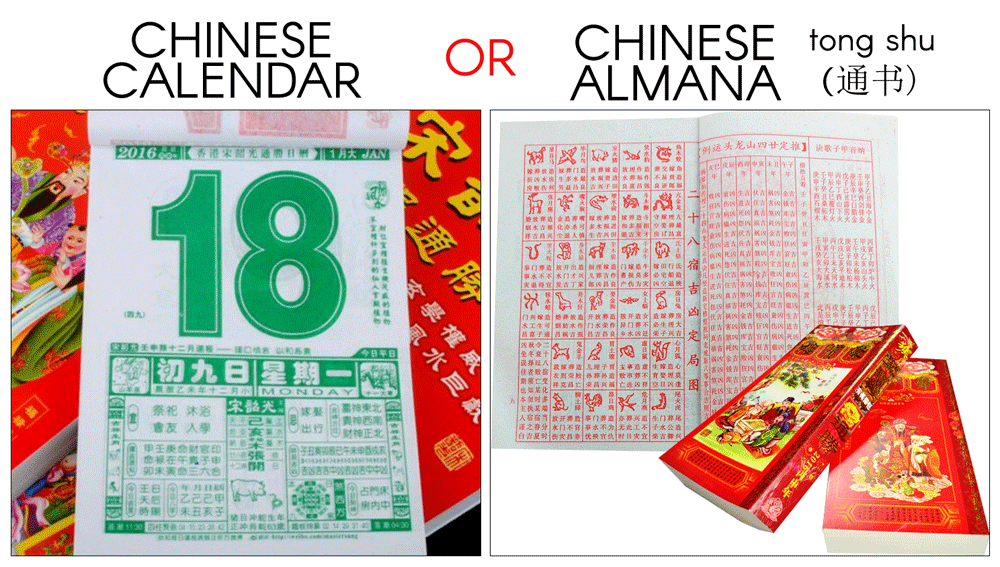 Please note that NEW Chinese calendar and Chinese almanac year book will published in 4th quarter of the year in Singapore.

If you need it urgently, I suggest you to get it from Taobao.com instead.
To look at the Chinese calendar requires some knowledge in understanding the Chinese terminology; otherwise you will find it alienated when you read it. I'm not going deep in discussing the Chinese calendar's terminology reading but if you are keen to do your own reading, you can read more here.
If your parents or grandparents can understand the Chinese calendar or Chinese almanac's terminology , you can ask them to provides you with a few auspicious dates so you will have a selection of dates to choose from or if you prefer, you can provide them with a few dates to check whether it is an auspicious date.
Alternatively, you may like to seek for professional fortune tellers or Feng Shui master to help you choose an auspicious wedding date. Here are some fortune tellers I chance upon as recommended by the cozycot members in the forum. The Feng Shui Master not only provide you with list of auspicious wedding dates but they will also advice you the best time for the groom to pick up the bride on the wedding day, date for Guo Da Li (過大禮), date for installing the bridal bed (安床) and etc.
While I was doing my research online in finding the fortune tellers in Singapore, there's this particular fortune teller named David Tong which is highly recommended and sought by many wedding couple. His Wedding date selection package is priced at $130 nett which seems quite reasonable.
On the last resort, if you are on a tight budget, you can visit your Chinese astrology to check on the auspicious date. It seems pretty accurate to me when I compare it with the Chinese calendar.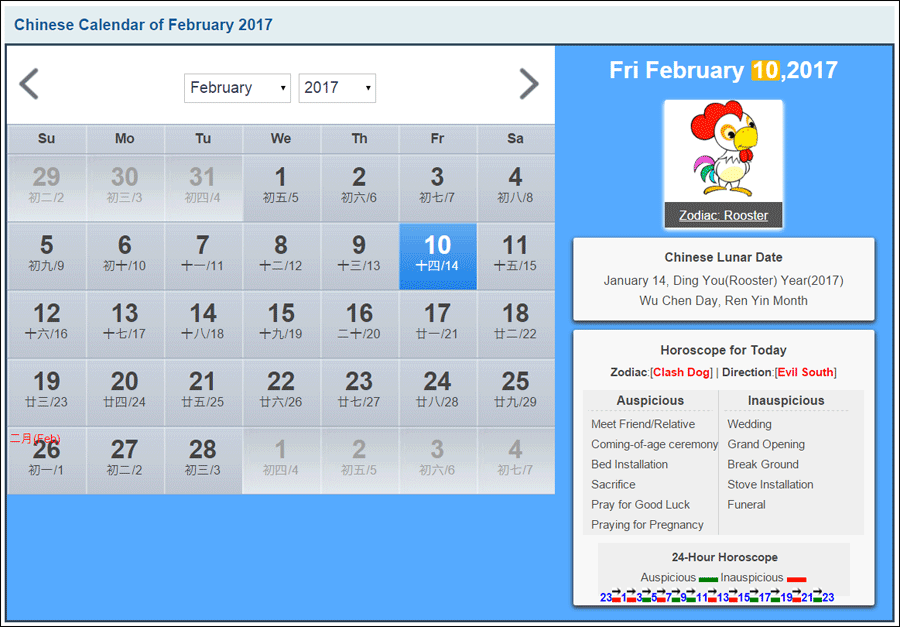 Once you have a list of auspicious wedding dates, there are a few considerations you may want to ask yourself before finalizing on one date.

  

1. Weekday or weekend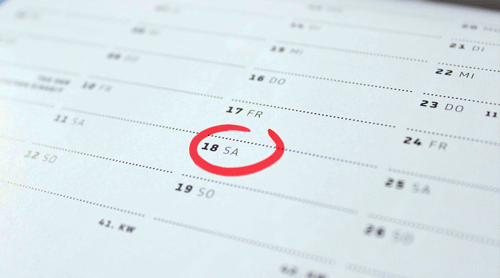 It is always better to choose a weekend wedding, Friday-Sunday as majority of your friends and relatives will be able to attend your wedding since it is a non-working day. However, the price for a weekend wedding will usually costs $200-$400 higher per table as compared to a weekday wedding.

If possible, you want to avoid situation where your guest doesn't show up if you pick a weekday as your wedding date since it may cause inconvenient to them from having to travel to your banquet venue after work. So instead of trying to save a few hundred dollars for a weekday wedding, you might rather consider paying just a few hundred dollars for a weekend for a 100 percentage full attendance.

If you really have to decide on a weekday, then the best option is to choose a dinner banquet.



2. Holiday & easy to remember popular date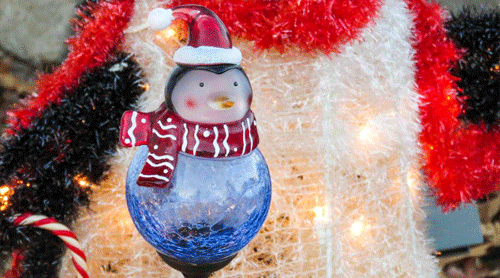 Holiday & easy to remember popular date such as 11/11/2017 is a well-liked dates for couples getting married. Yet, this will means the chance of booking your favorite banquet venue will be more challenging as it might be booked by others wedding couple. So if you decide to pick a holiday date or easy to remember popular date, you might want to plan at least 12-18 months beforehand to avoid disappointment when it comes to choosing for a banquet venue, photographer or make up artist.
On the other hand, if you choose date like 24th Christmas eve, you might need to note that in future, it will be harder to book a restaurant or a hotel room for the celebration which will also cost you more.
3. Meaningful Date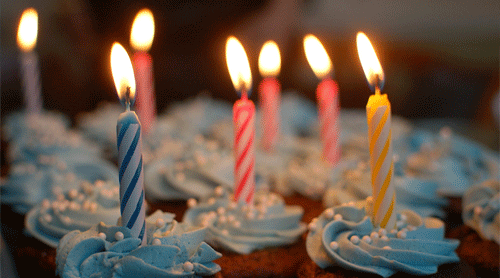 The best thing to choose a wedding date similar to your anniversary or your birthday is that you don't have to worry about remembering too many important dates. You can have 2 in 1 celebrations with your husband and thus saving you time and money.