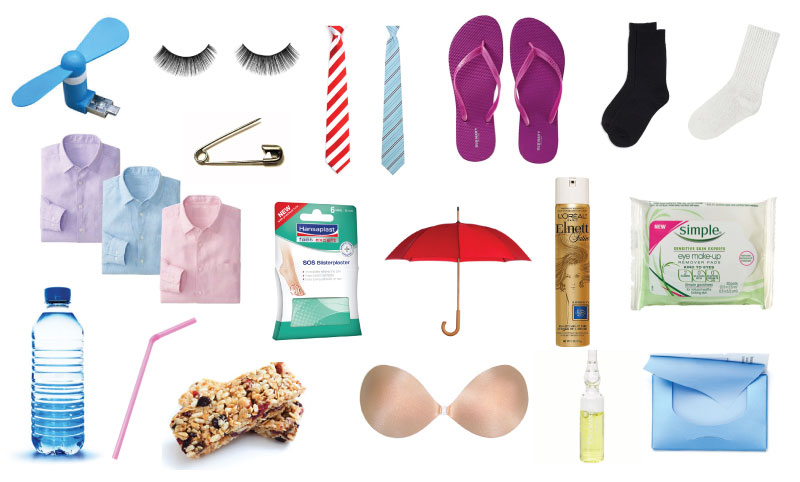 Ever wonder what you should take note and prepare prior to your pre-wedding photoshoot? Right! You have arrived the right page! Below is the pre-wedding photoshoot checklist you will need to know before going for your oversea wedding photoshoot. I hope it will be helpful to you.
GETTING READY for your Pre Wedding Photoshoot
► Plan your outfits: What goes with what indoor backdrop or outdoor scenery. You don't want to end up wearing a green gown at the greenery field, don't you?
► Back up plan: Have an alternative date or choose indoor photo shoot location in case of bad weather. Communicate with your photographer.
► Props: If you have many props set up at certain scene, always communicate with your photographer or helper as more time are needed for the setup.
► Pose List: Instead of listening to your photographer on what pose to do. Save your own pose list in the mobile phone so you will not run out of idea what to pose. Show the pose list or practice it with your spouse if you can so both are well prepared. See pose list here.
► Preferred location: Communicate with your photographer and driver so they know where is the next photography destination. Your photographer needs to get the right camera equipment ready for the next scene!
WHAT TO BRING
► Men's Shirts: Bring at least 3 different colours shirt to match bride's gown.
► 2 Ties: To match the bride's gown.
► Black & white socks(Long): For black and white men suits photoshoot.
► Nude underwear: When the men needs to wear white suits.
► Button shirt: Easier for the bride to change into the wedding gown after the makeup and hair is done.
► Slipper: Beside the heels, bring a comfort shoe or slipper as you need to walk a lot for outdoor photoshoot.
► Facial blotter: Facial blotter paper to blot the oil without ruining your makeup.
► Tissue and wet tissue: In case you perspire etc.
► Water Bottle & Straw: To keep yourself hydrated. Drink with the straw so as not to ruin your lipstick.
► False eyelashes: If you have your favourite false lashes, bring it along. Otherwise, use what the makeup artist is providing.
► Ampoules: Same thing, if you have your favourite ampoules, bring it. Otherwise, use what the makeup artist is recommending.
► Plasters: In case of bad blister from wearing the high heels.
► Portable mini fans: In case of hot weather, the mini fan will prevent your makeup from melting. I recommend using micro USB mini fans which can be plug into the phone straight away which cost S$5-$10 each. Pretty strong wind unlike those battery operated mini fan you get from Diaso. 
► Sweets and Snacks: In case you get hungry along the way.
► Safety pins: In case the zip is not working etc.
► NuBra: Optional.. to lift or enhance your boobs!
► Hairspray: Bring your own hairspray if you don't have a makeup artist that follows you. Strong wind will ruin your hair and you will realized that hairspray is your savoir.
► Mini make up pouch: If you don't have a makeup artist that follows you through the day, you will need to bring your own compact powder, blusher, eyelashes glue, lipstick.
► Umbrella: In case of bad weather
► Props: If you want to… Balloons, chalkboard, flower etc.
► Hair Conditioner: (A Must) Your makeup artist will be using alot of hair spray. By using the hair conditioner before shampooing your hair will makes washing a lot easier as it helps to dissolve the hairspray first.
► Eye makeup remover & Cotton pads: To remove your false lashes and eyelashes.
Please contribute and comment if there's anything else that you think is helpful but is not mentioned in the list, and I will add them in this list!

Thank you! =)