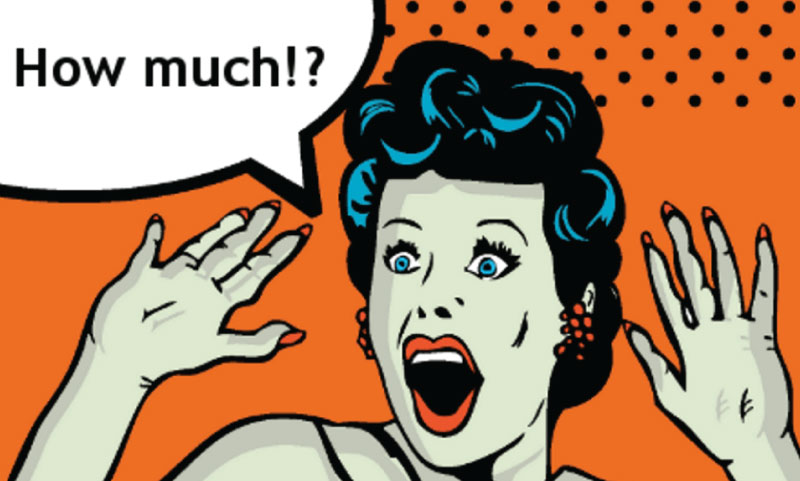 Congratulation, you are getting married soon. Next question? What is the wedding cost in Singapore?
W
e know is a joyous occasion and it's every women dreams to have a wonderful dream wedding. Unfortunately, everything costs money and it can be very expensive for a wedding in Singapore. So before you start signing up for any wedding packages, it's probably a better idea to look at the costs breakdown of a typical wedding in Singapore first. These will help you set yourself with a budget before you further plan and decide whether to splurge that kind of money.





Wedding Cost in Singapore:
1. Solemnization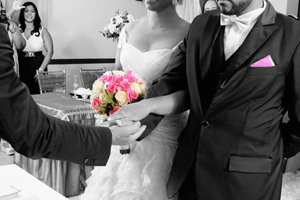 Proposal Ring: $2,000-$10,000
Wedding Bands: $2,000-$5,000
Gowns: $100-$500
Photographer: $1,000-$3,000
Make up and hairdo Artists: $100-$200 per pax
Catering or Restaurants: $500 – $1,000
Miscellaneous costs like choir, flower decorations, renting of chalet: $500-$1,000
Total: SGD $6,000-$20,000
2. Pre-Wedding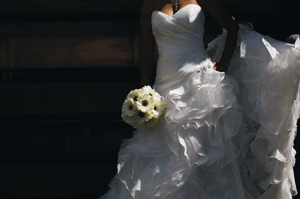 Bridal Package (Wedding Gowns and suits): $2,000 – $4,000
Photographer: $2,000 – $4,000
Make up and hairdos: $100-$300
If plan to take photoshoot overseas (Accommodation, air ticket for couples, photographer and assistant): $2,000 – $8,000
Total: SGD $6,100 -$19,000

3. Actual day Wedding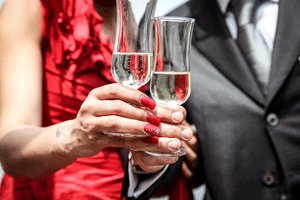 Photographer & Videographer: $3000- $8000
Dowry & Betrothal Gifts: $3,000- $8,000
Wedding Banquet: A typical banquet holds 25 tables ($500-$2,000 per table):  $12,500-$50,000
Car Rental: $500-$1,800
Ang Pows for the brothers, sisters and helpers: $1,000 – $2,000
Miscellaneous costs for entertainment like live bands, photo booth, emcees, flower deco, extras wine: $500 $1,500
Total: SGD $20,500 – $58,000

Not to mention that you might need to budget all these after the wedding?


4. Honeymoon Trips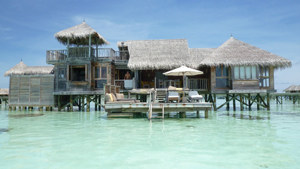 Air Ticket for 2: $1,000-$8,000
Accommodation for 2: $1,000-$2,500
Local transport and meals: $500-$1,000
Shopping and entertainment: $500-$2,000
Total: SGD $3,00 -$13,500
5. Your Love Nest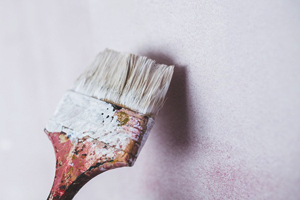 House Renovation: $8,000 – $60,000
Home furnishing, appliances: $5,000-$20,000
Total: SGD $14,000 -$80,000
Don't forget that the Ang Pows (Red packets) collected might not be sufficiently enough to cover back your expenses after the wedding banquet. And in most cases, it is a better idea to buffer like 20% of each table loss to budget, so say like the table is $1,000, loss is $200 per table.

In short, if you did not budget and bear these in mind before spending it, your wedding expenses could easily exceed what you have been budgeted for. Always remember to spend wisely and not lavishly. A simple wedding celebration filled with all the love, fun and laughter with your family and friends are more than enough to make your wedding a joyous event. All the additional decorative items you hope for are just merely an extras fantasy (bonus) to have… and you don't want to end up turning your wedding into your liability.

Here's another article I think you should be reading 10 Smart Wedding Saving Tips to Help Singapore brides
Since I've been through my wedding event, I thought you should know a couples of saving tips before trying to save a couple of bucks here and there.
Thanks for reading and if you have friends getting married soon, please share this with them!